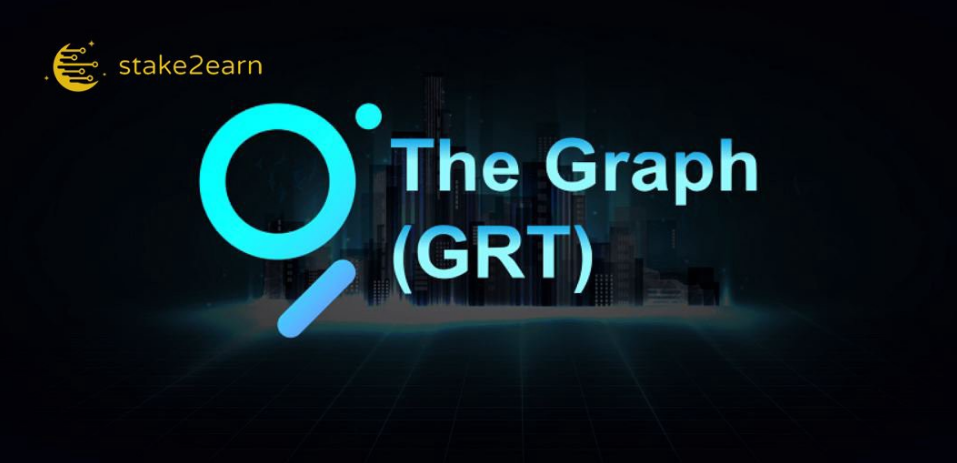 What is The Graph Network ?
The Graph is an American project, started back in 2018 in San Francisco. The main purpose of the project was to develop a decentralized hosted service and graph explorer platform that will curate and index data from blockchain. Basically, any one of us can create and publish an API called subgraph, making the entire data more accessible.
In the Graph Network, there are 4 main roles: Indexers, Curators, Delegators and Consumers. For the economical security and to make sure the integrity of the data is queried, all people involved in the project stake and use a token named Graph Tokens (GRT).
What is each entity and more detailed description can be found on GRT official website: thegraph.com
How to delegate using stake2earn 🌜?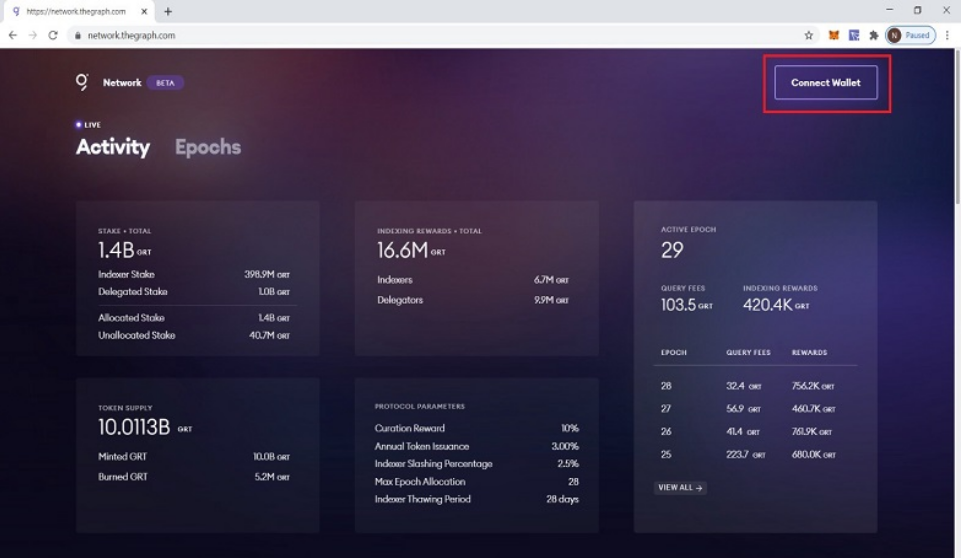 2. Choose the Indexer by ID 👇
stake2earn 🌜 indexer's addresses: 0x7ddf0c8cb0167870bf7cc5368792c93aeeb15430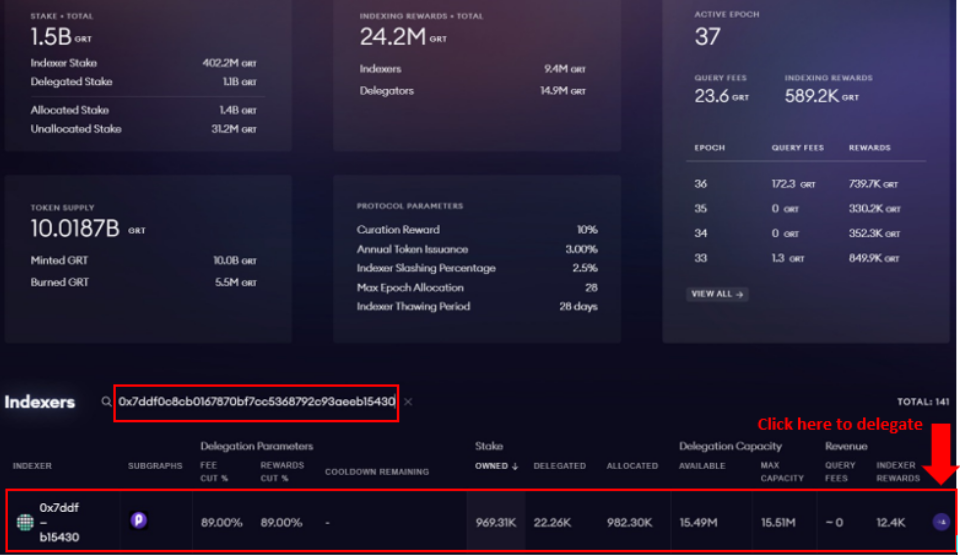 Don't forget to check all the parameters and sum of GRT you want to stake and click "Submit transaction". Pay attention that there is a 0,5% transaction fee.
If you want to track all the changes, you can do this in your account.
All is now set to stake, so.. Good luck at staking! 🌜