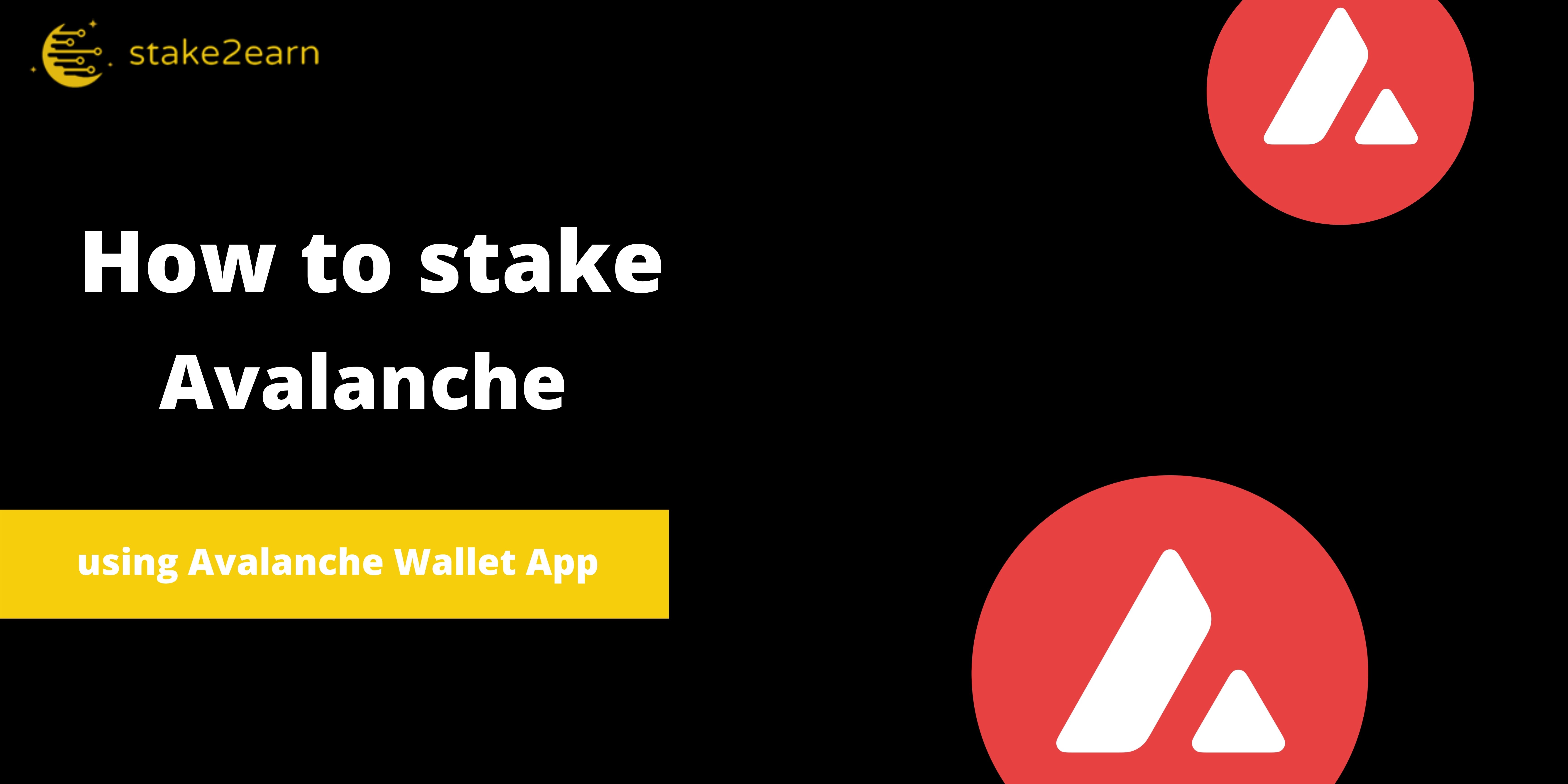 What is Avalanche?
Avalanche Network is a project launched in 2020 by Ava Labs. Avalanche is basically a blockchain platform that is smart contract-capable. The aim of the project is to deliver a scalable blockchain solution while maintaining decentralization and security, focusing on lower costs, fast transaction speeds, and eco-friendliness.
How to stake Avax with stake2earn 🌜?
1.Open Avalanche Wallet App
Avalanche Wallet is a web-based application that has no middleware or other kind of server communication. It can be accessed online or compiled and run locally. If you want to access online the Avalanche Wallet, simply click on the link here.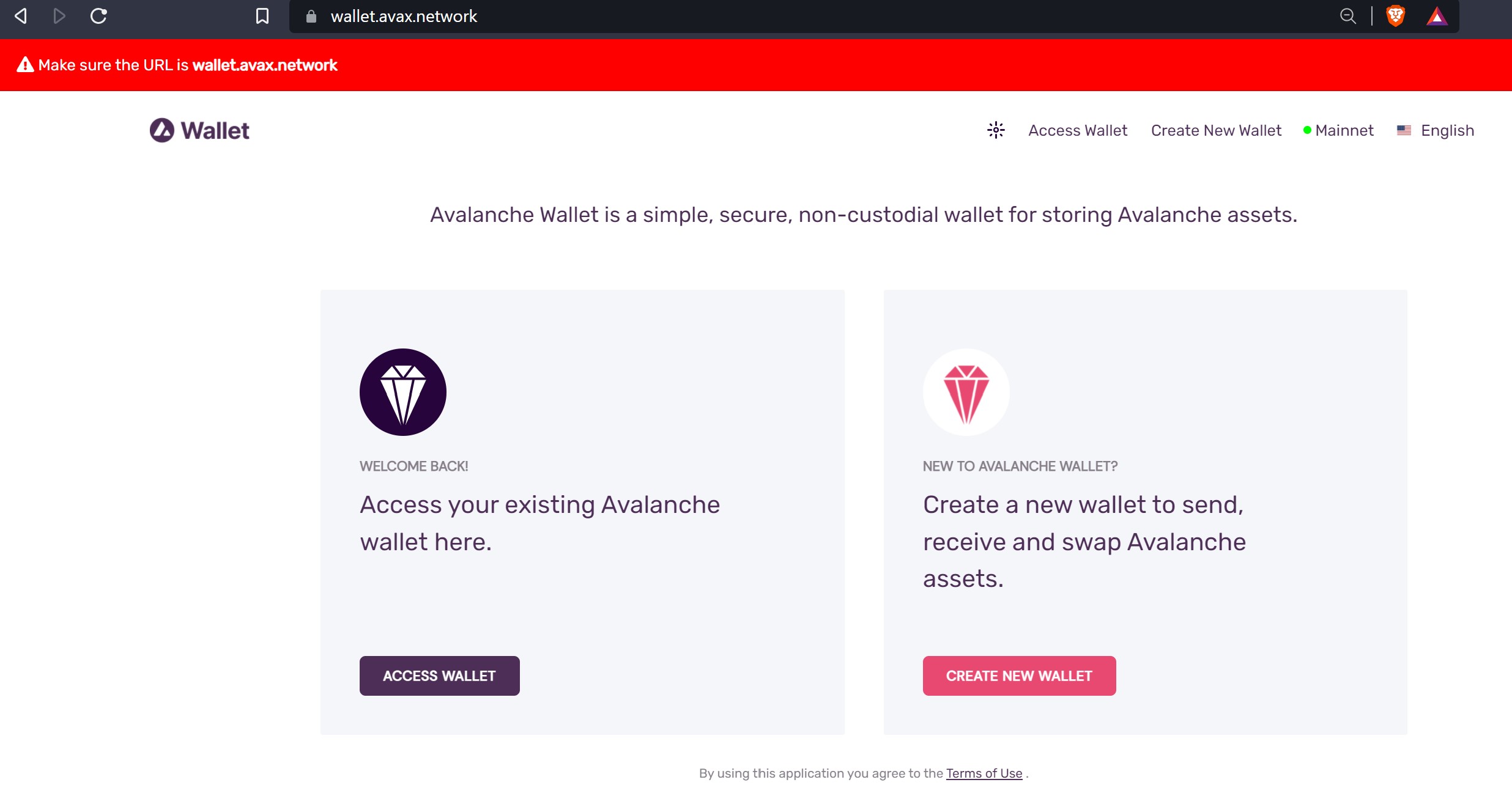 2. Access your Avalanche Wallet
Now, you will be prompted with 2 options:
- Access your existing account via Private key, Mnemonic Key Phrase, Keystore File or Ledger.
- Create a new wallet (If you need to create a new wallet make sure to always store somewhere safe your Mnemonic Key Phrase)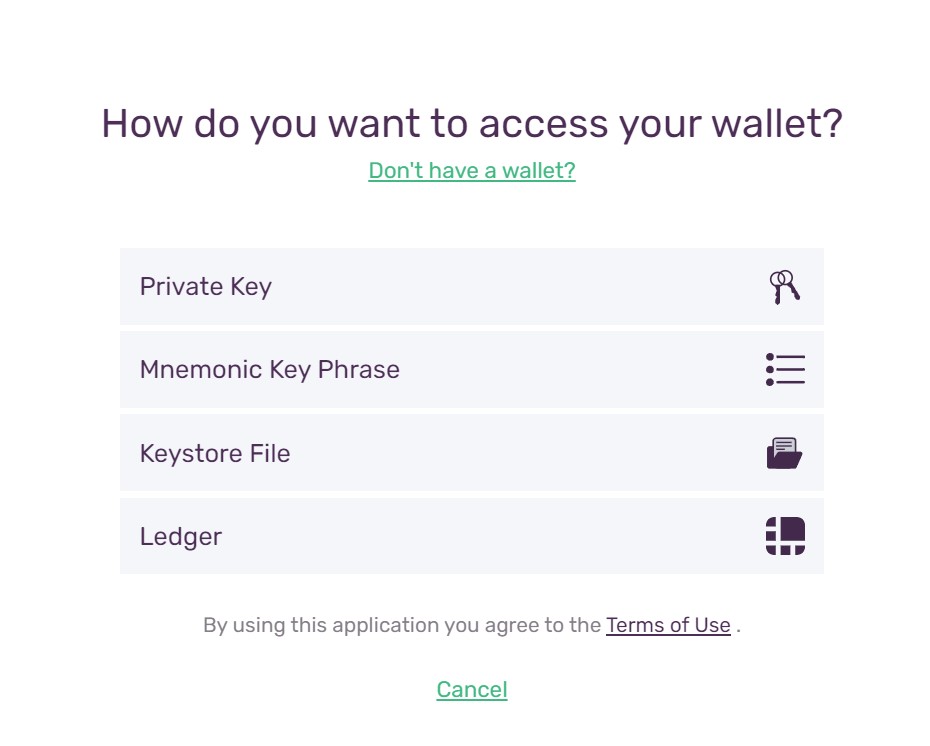 3. Start delegation process
In the Menu, at the section 'Earn' you will be able to find the delegation option. You just need to make sure that your Avax tokens are showing up here.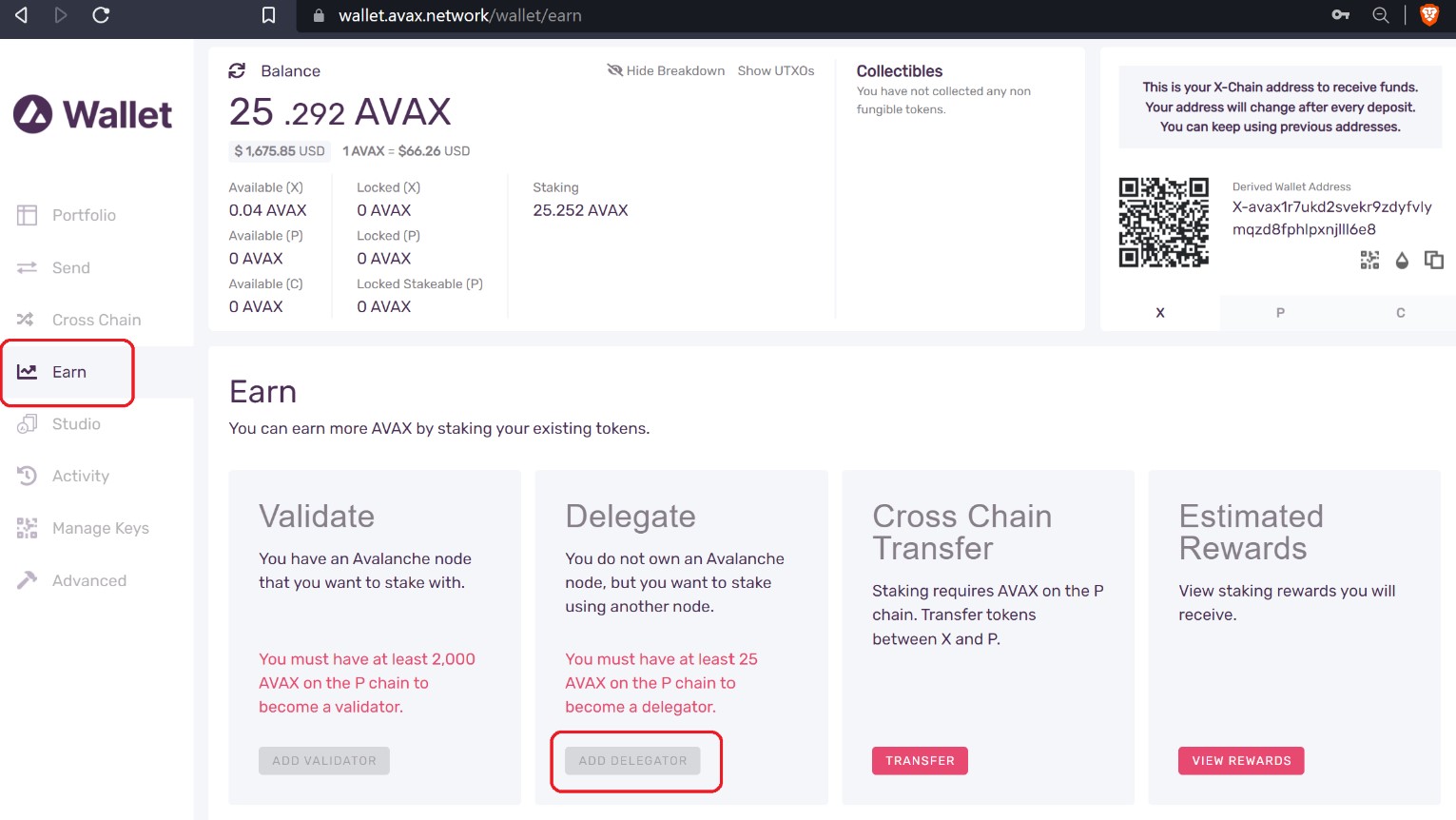 4. Stake your Avax with stake2earn
Now you are ready to start staking your Avax with us! You need to click on 'Add delegator' and search for NodeID-FELjhENFRLHTgVrwiKTdL7aSQbU8mBd5Q
Then, enter the amount of tokens you want to delegate and click on 'Submit' button.
All is now set to stake, so.. Good luck at staking! 🌜