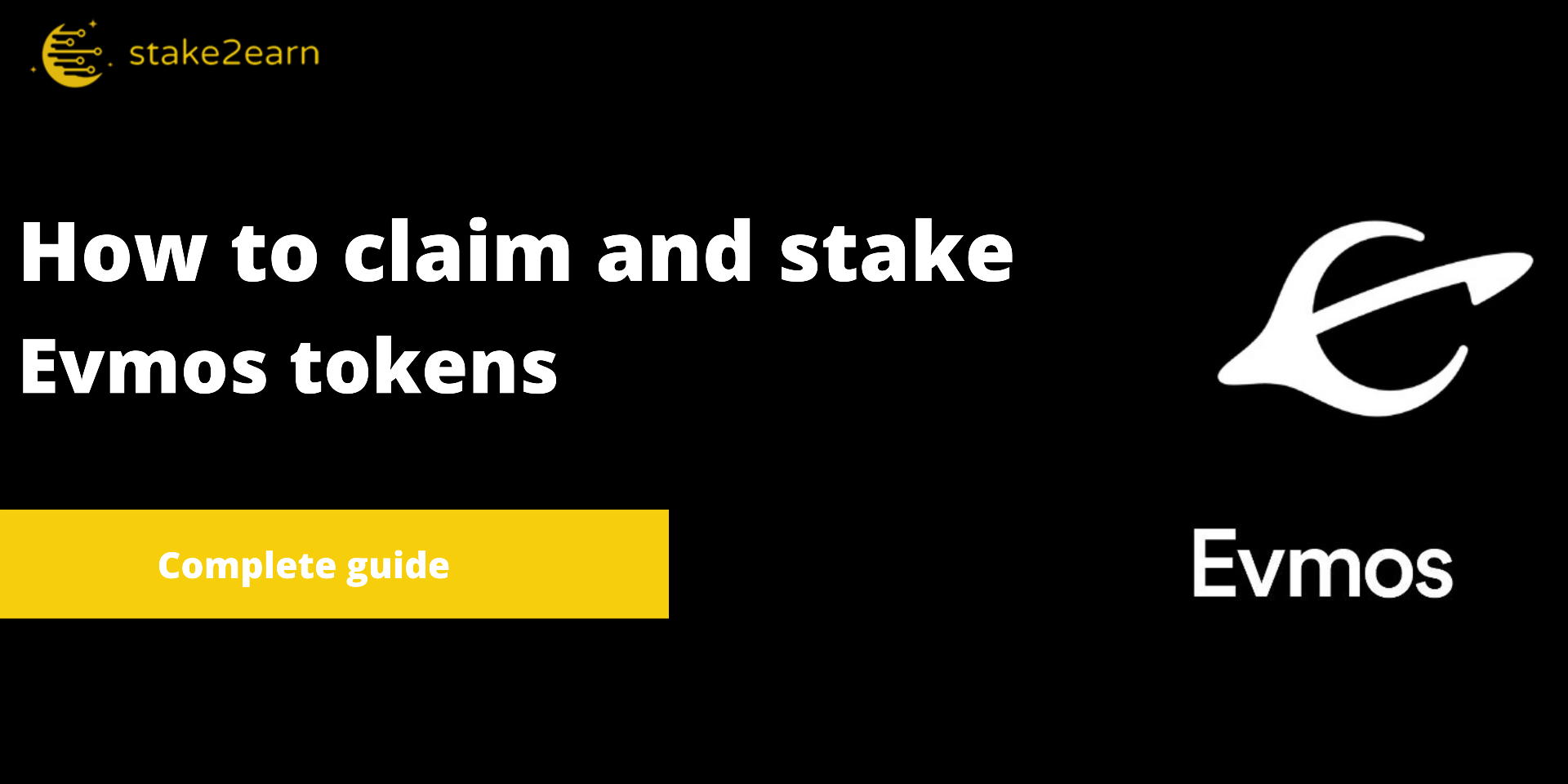 What is Evmos?
Evmos or "EVM-on-Cosmos" pronounced "Ev-mos", is a scalable, high-throughput Proof-of-Stake blockchain that is fully compatible and interoperable with Ethereum. It's built using the Cosmos SDK which runs on top of Tendermint (Ignite) Core consensus engine. Evmos allows for running vanilla Ethereum as a Cosmos application-specific blockchain.
How to claim and stake Evmos with stake2earn🌜?
Evmos Rekt airdrop looks alike with the model Osmosis used too. Basically, you claim your Evmos tokens after finishing 4 different missions, not all at the same time. The 4 missions are:
I. Initial 25% of the airdrop is for sending an IBC transaction to Osmosis
Click on the link here
Click on 'Connect wallet' and choose 'Keplr wallet' or 'Metamask'keplr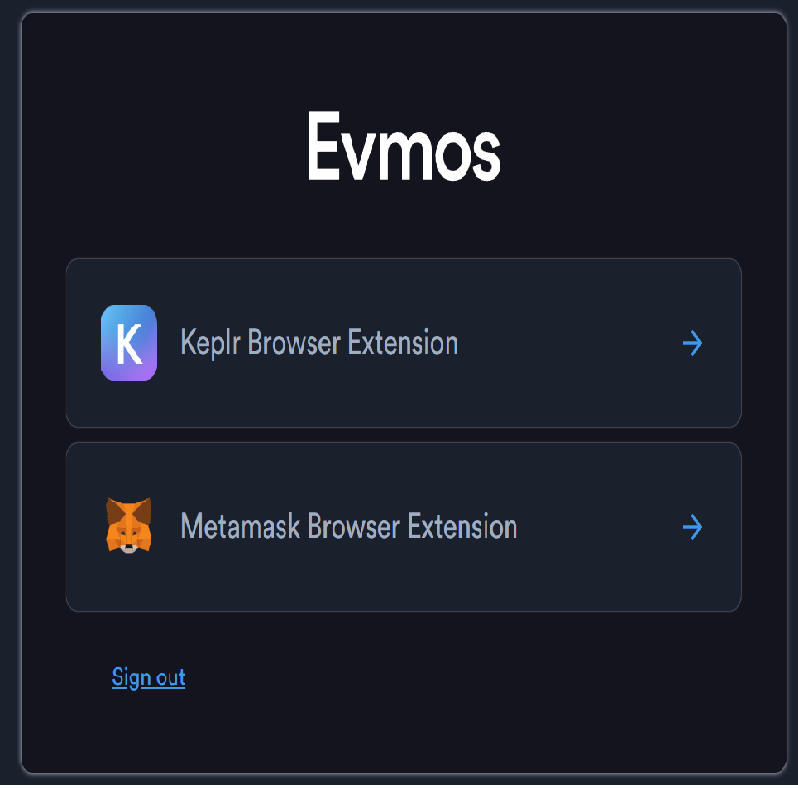 Now, it's time to add Evmos Beta in your Keplr wallet and copy your Evmos address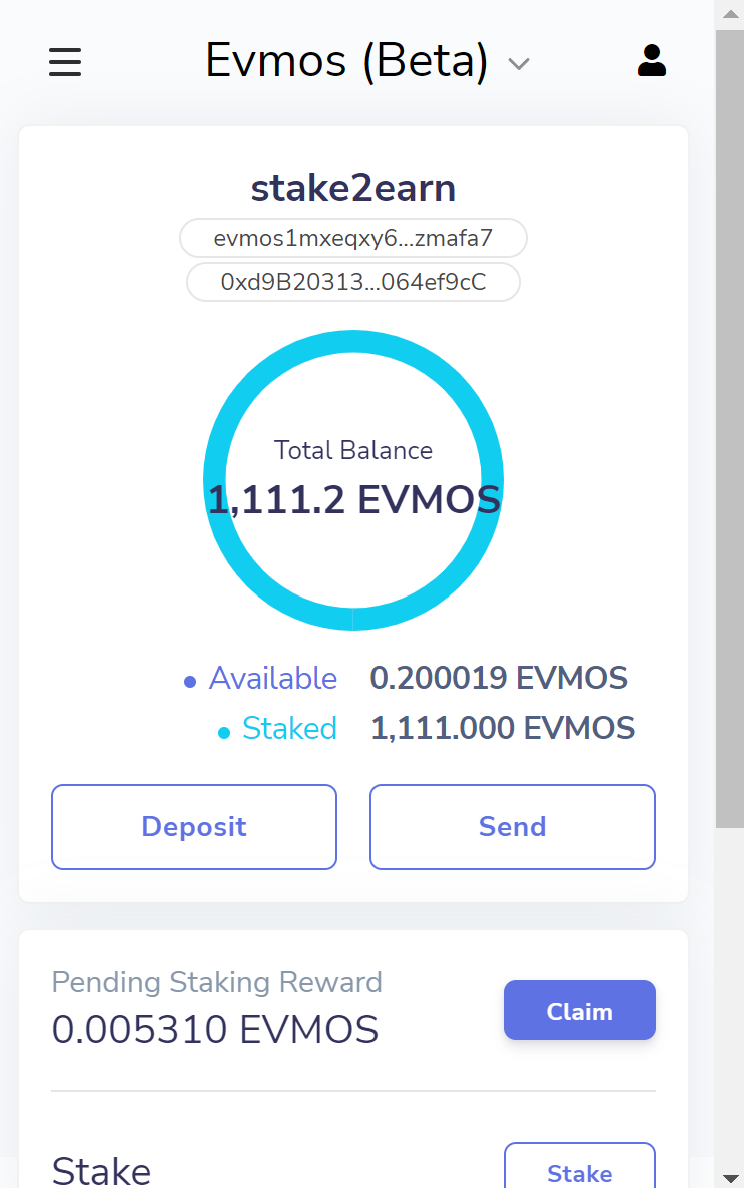 Please go to 'Settings' and enable 'Show Advanced IBC Transfers'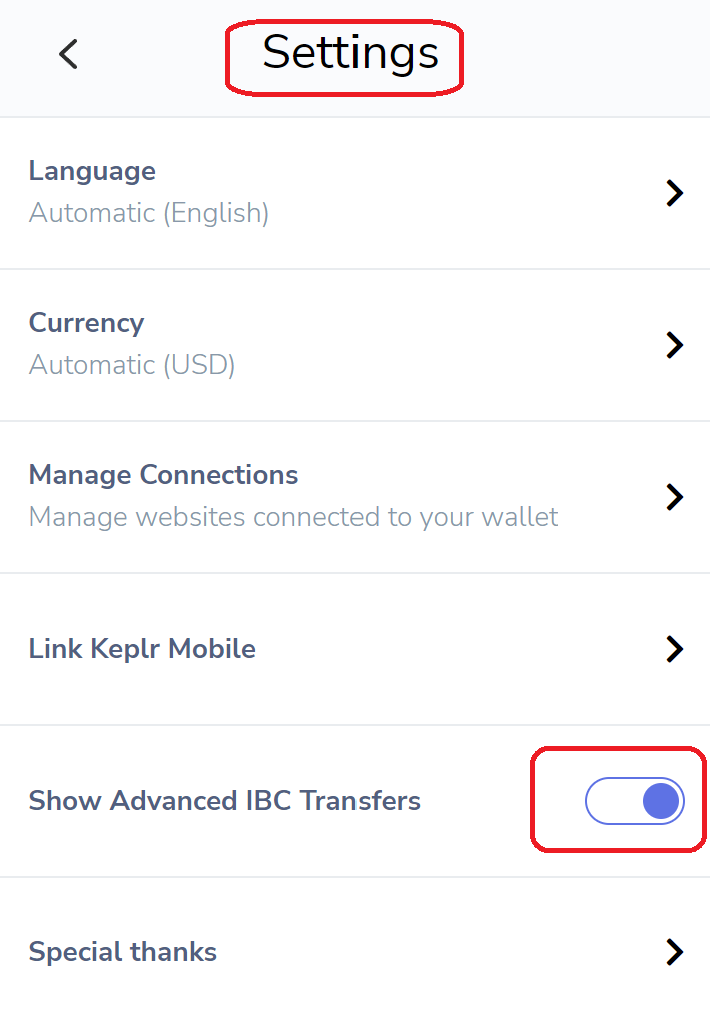 Switch chain to 'Osmosis' and click on 'IBC transfer' to make a transfer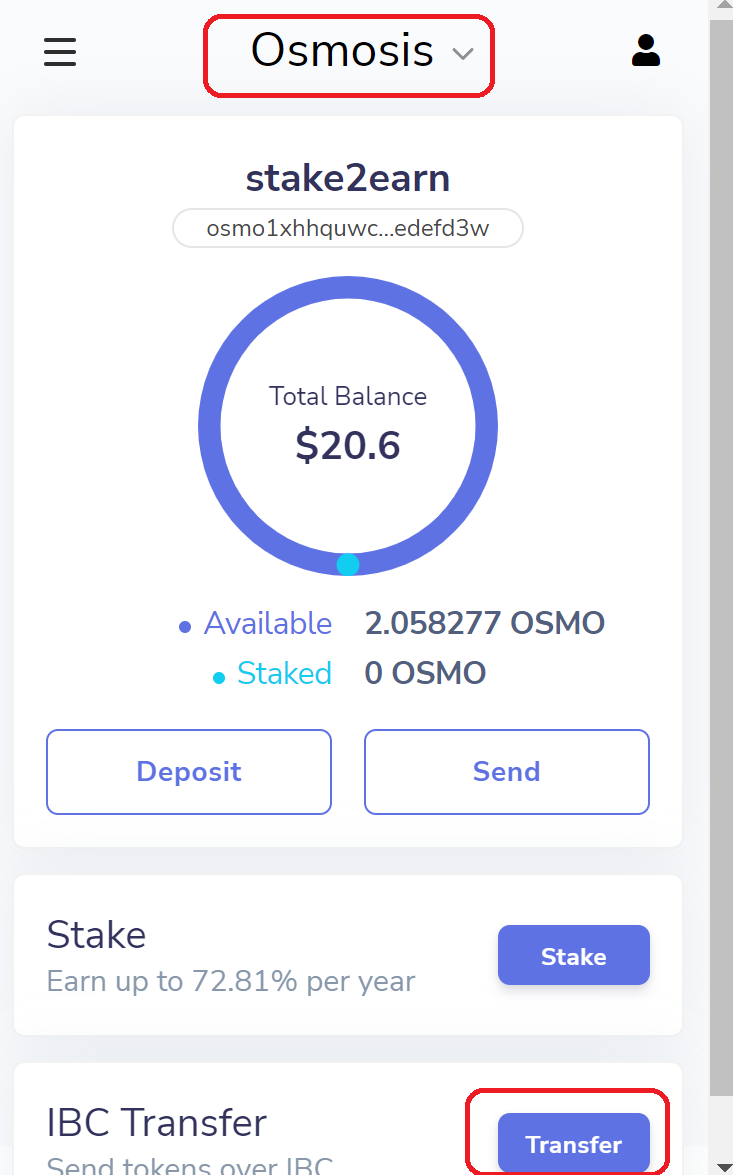 Now, it's time to add a new IBC channel and set destination chain to "Evmos (Beta)" and channel ID to "channel-204". Save it.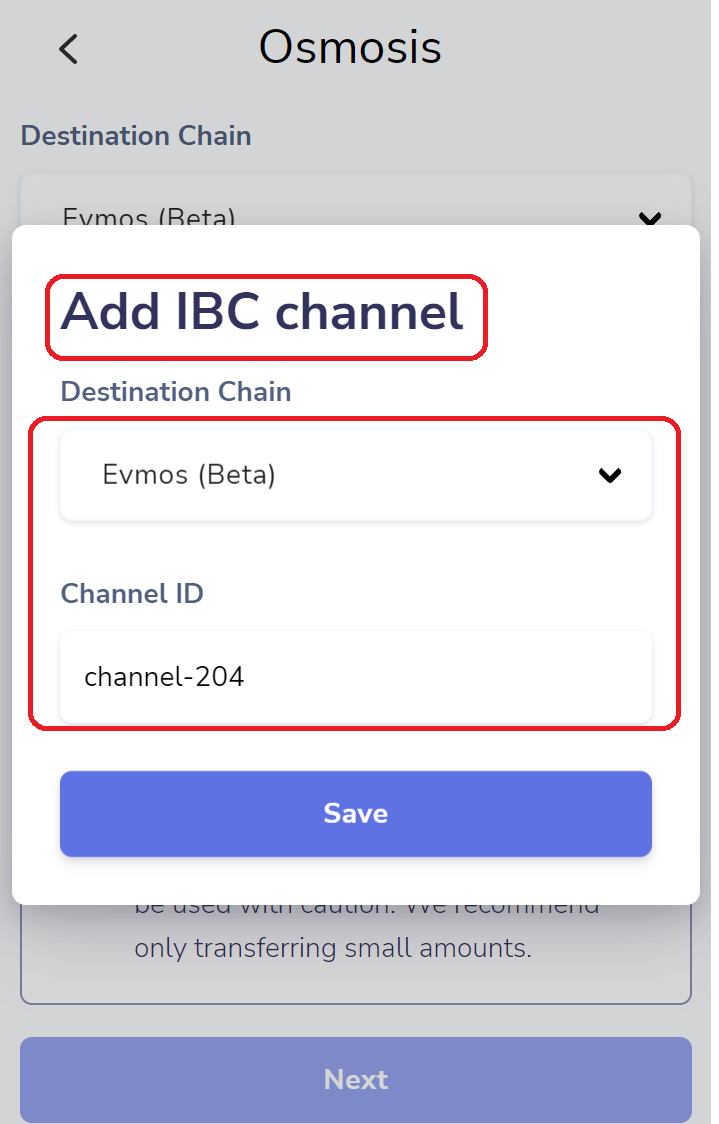 Select Evmos as "Destination Chain" and Paste in here your Evmos address (the one that you previously copied)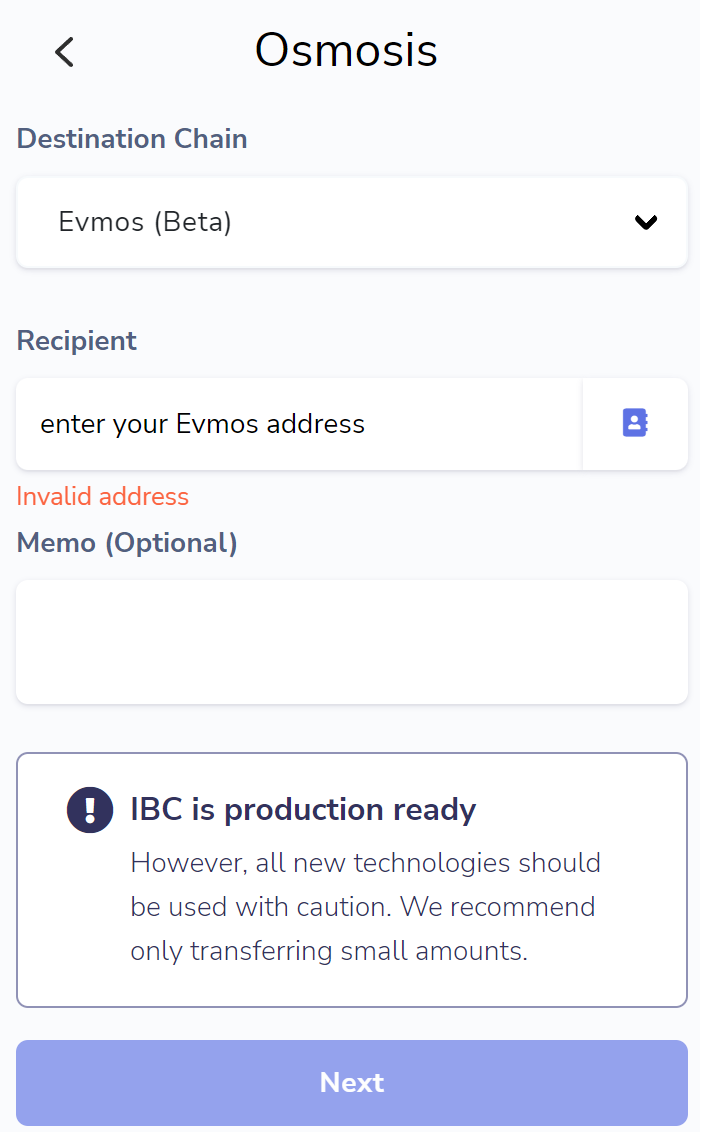 Enter a small amount of OSMO token and your EVMOS tokens will appear under Balance. Don't forget to approve the transaction in order to complete the first mission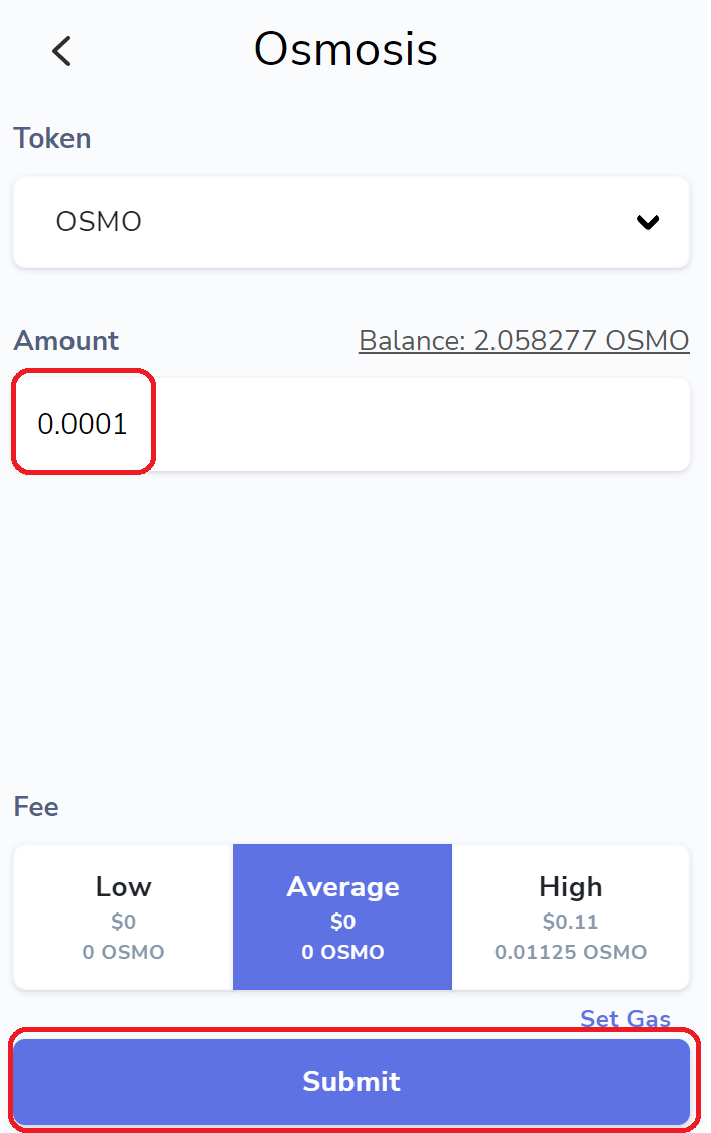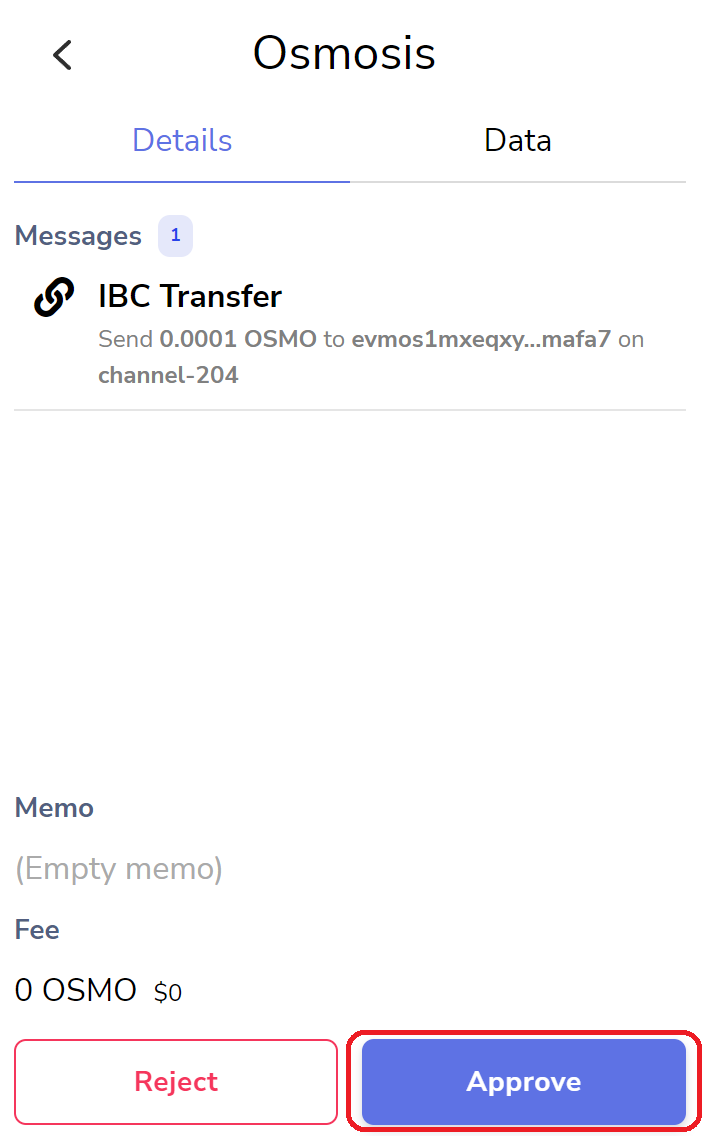 Congratulations! 🥳 First 25% of the airdrop were now claimed.
II. Voting mission: Vote on a governance proposal to claim another 25% of the airdrop
Visit Airdrop platform by clicking here
Connect your Keplr wallet or Metamask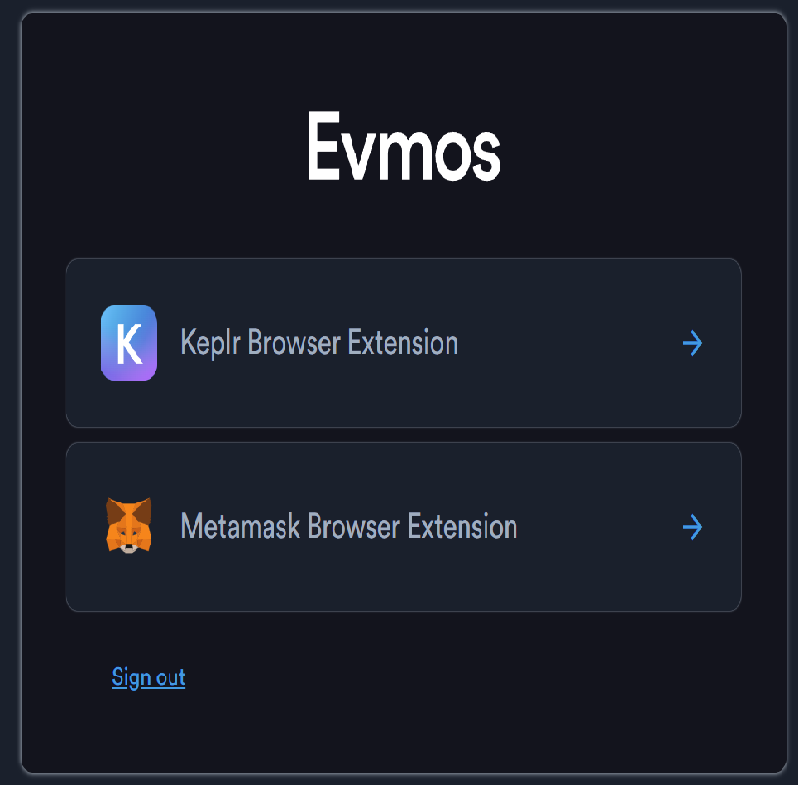 Click on 'Governance' and see available proposals and vote.

Then, click on "Airdrop Claim Mission" and then vote. Choose your Vote as "YES" and click on send and approve the transaction in Keplr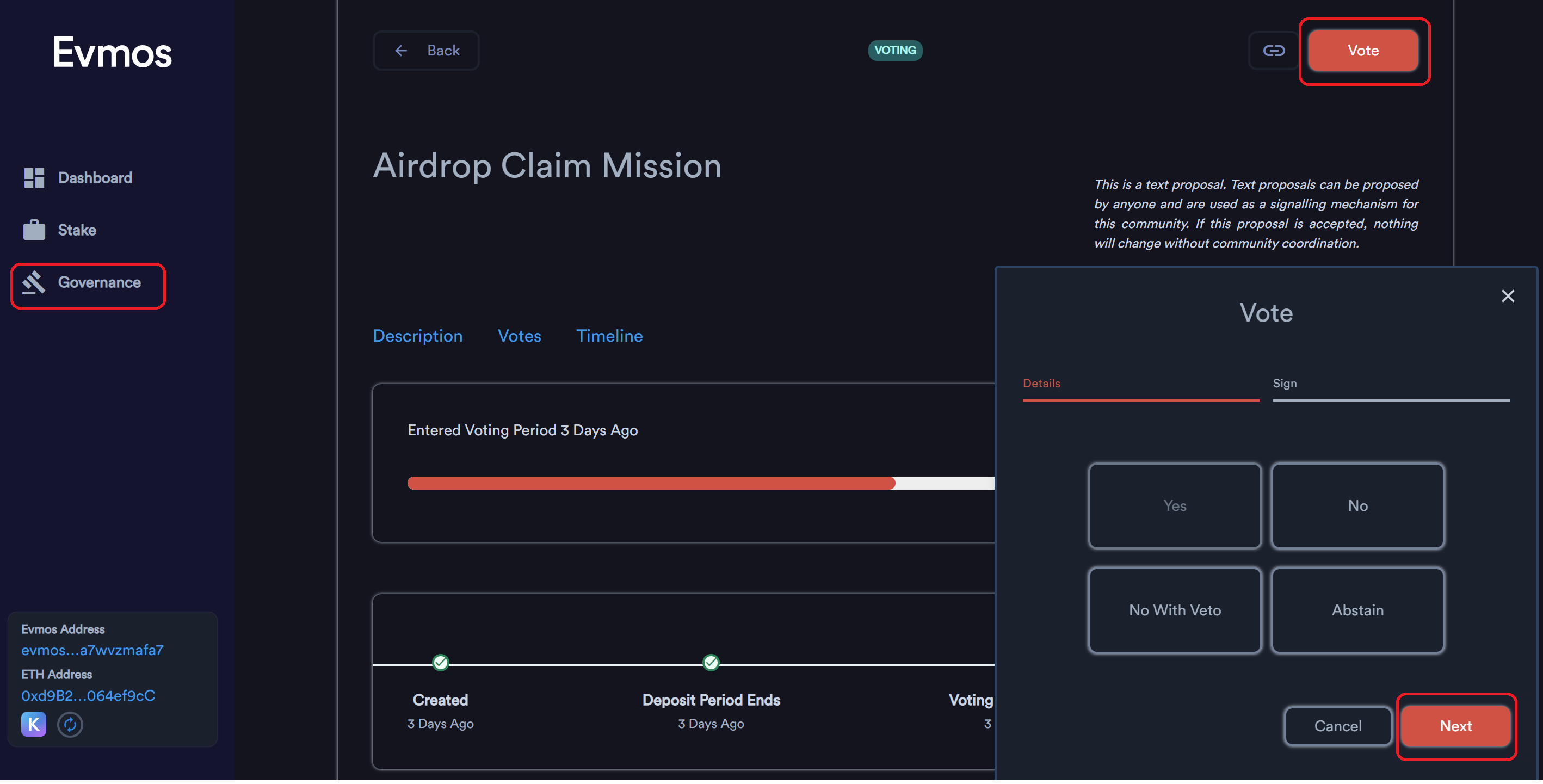 Congratulations! 🥳 Another 25% of the airdrop were now claimed.
III. Stake with stake2earn and earn 25% of the airdrop
Go to Airdrop platform again (click here) and connect your Keplr wallet
From the menu, please click on 'Stake' and look for stake2earn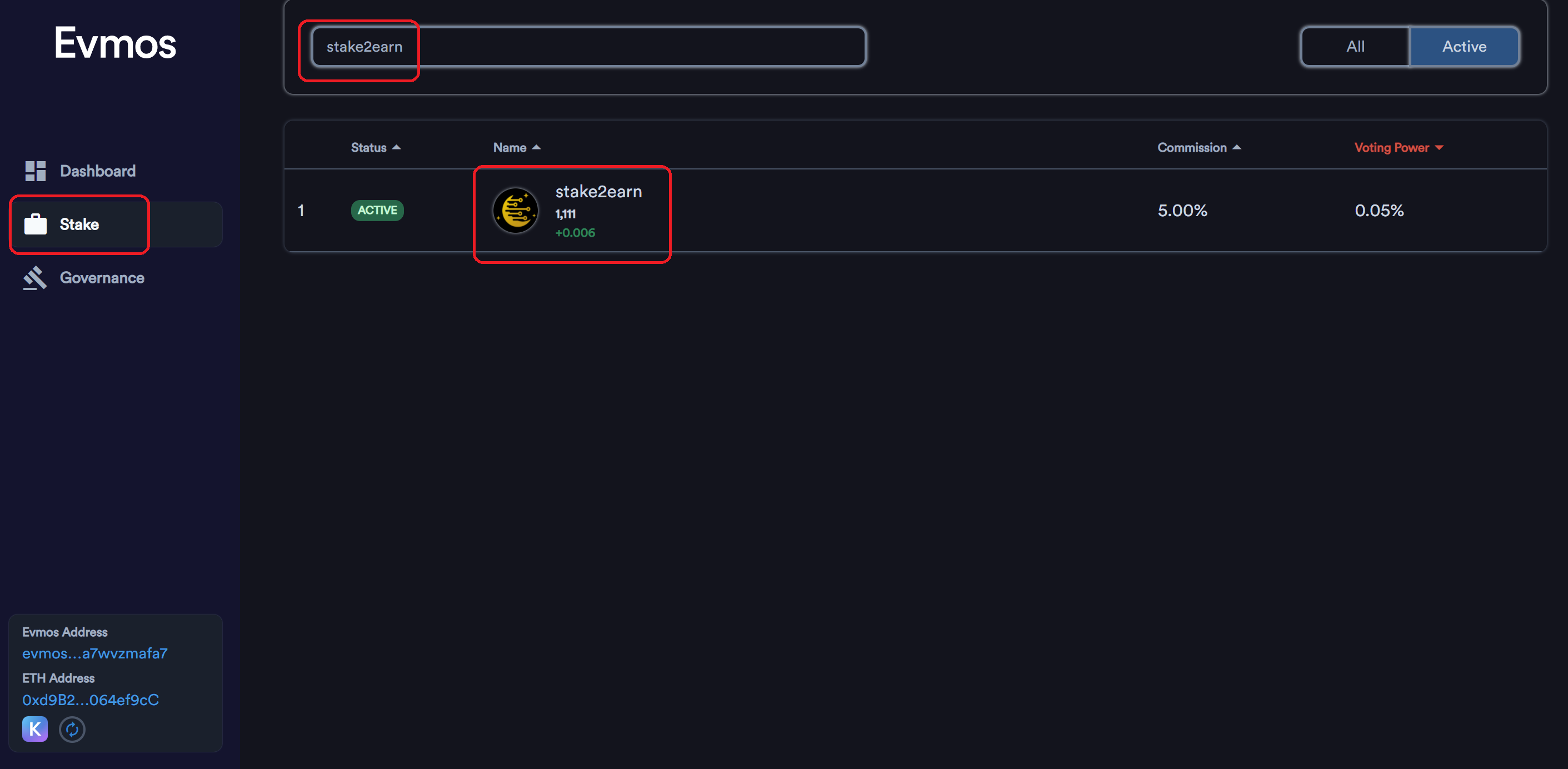 It's time to set the amount you want to stake with stake2earn. After entering the amount, please click on 'Next' button.
Important! Do not stake all your Evmos as you will be needing some to pay the gas fees.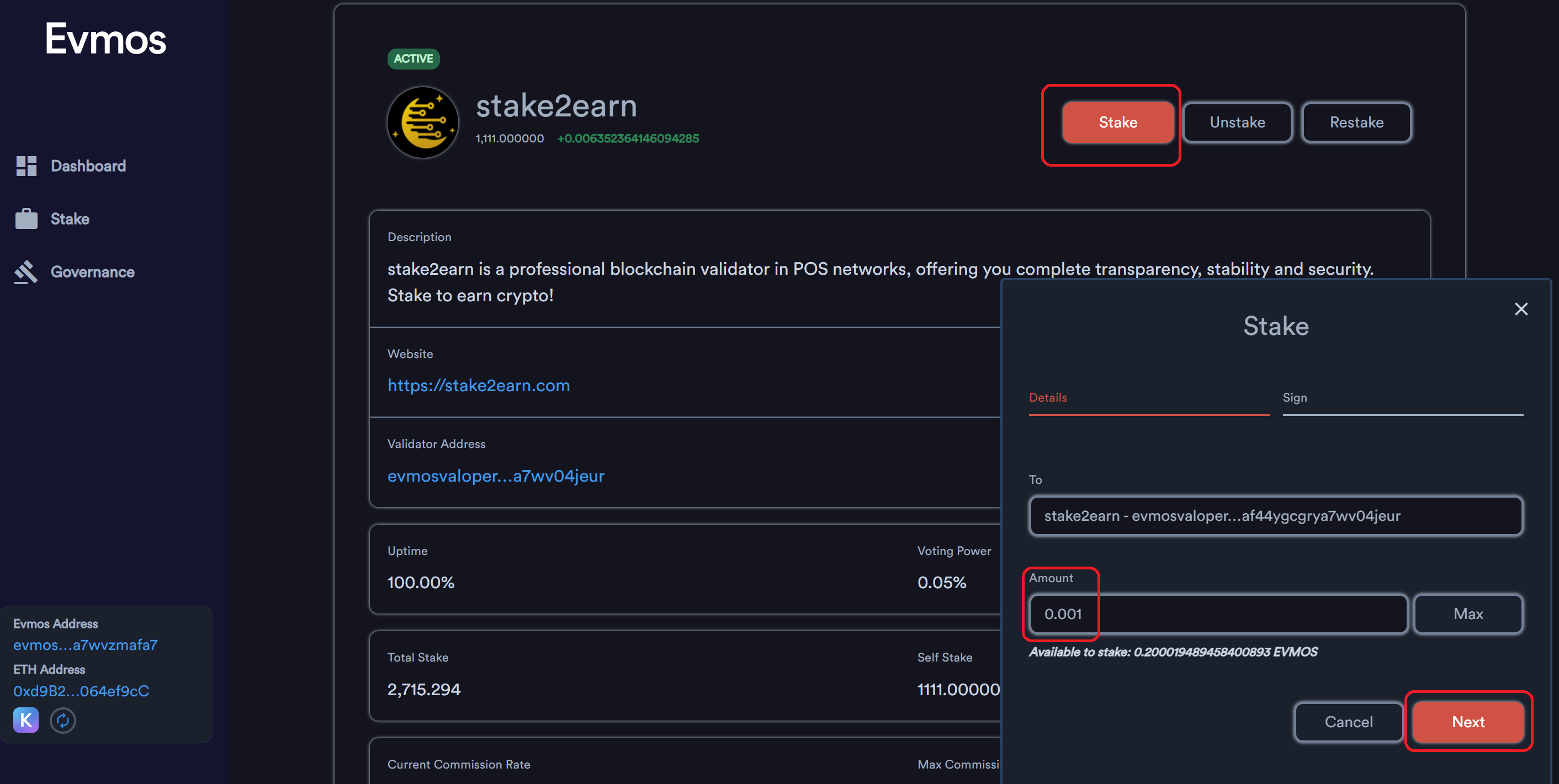 The approval will be sent to Keplr in order for you to approve the transaction, so click on 'Send' button. Then, connect to Kepler wallet to 'Approve" the transaction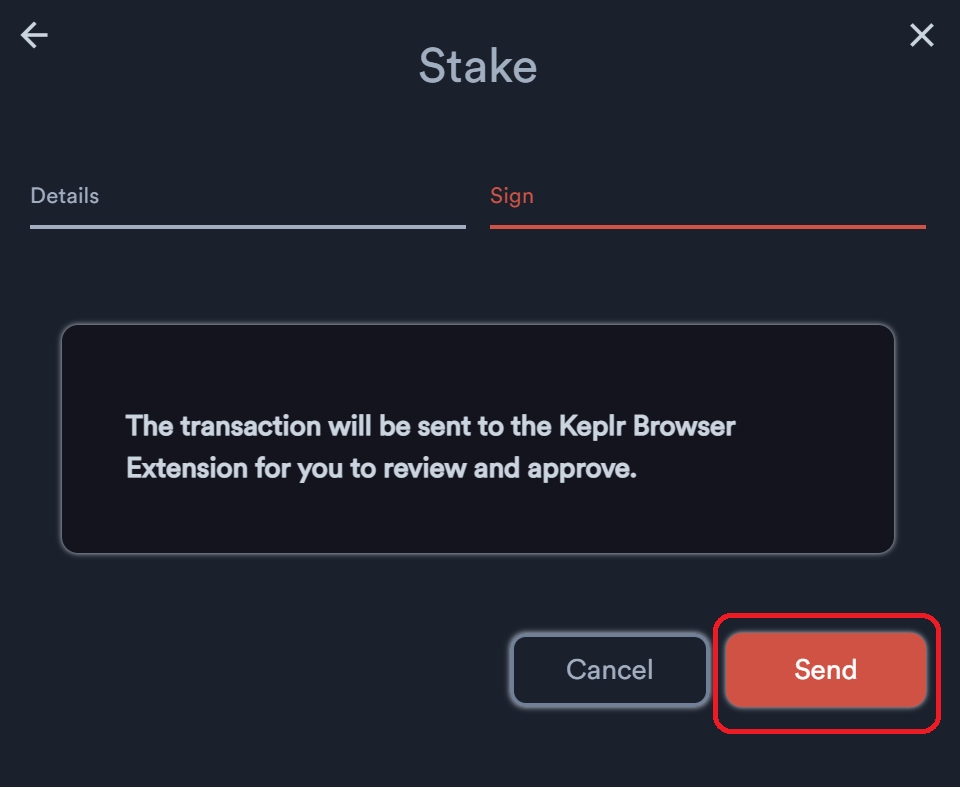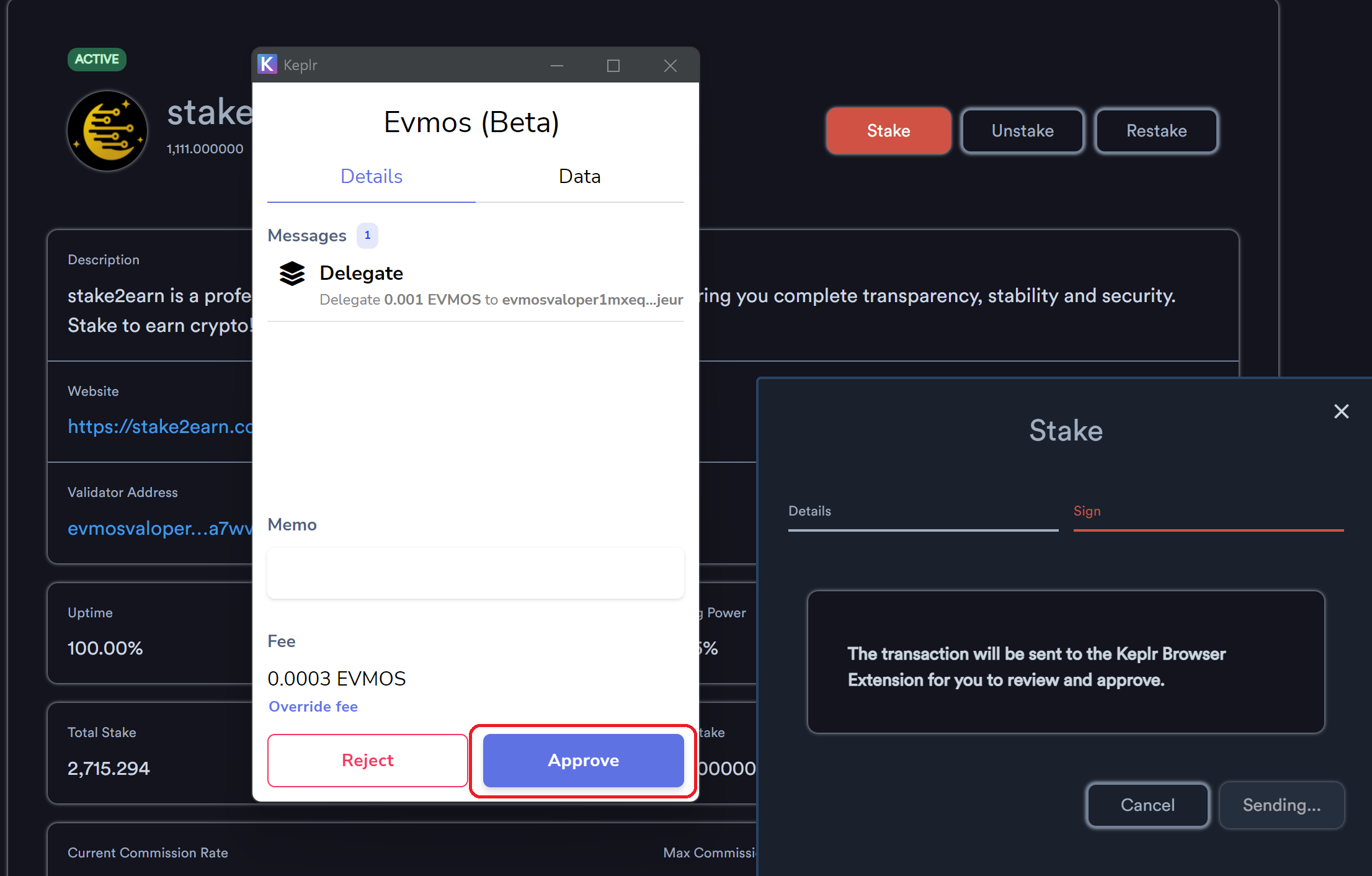 Congratulations! 🥳 You are oficially staking your Evmos tokens with stake2earn. Also, another 25% of the airdrop were now claimed.
In order to claim your Evmos rewards in the future, you simply need to click on 'Claim Rewards' button from Dashboard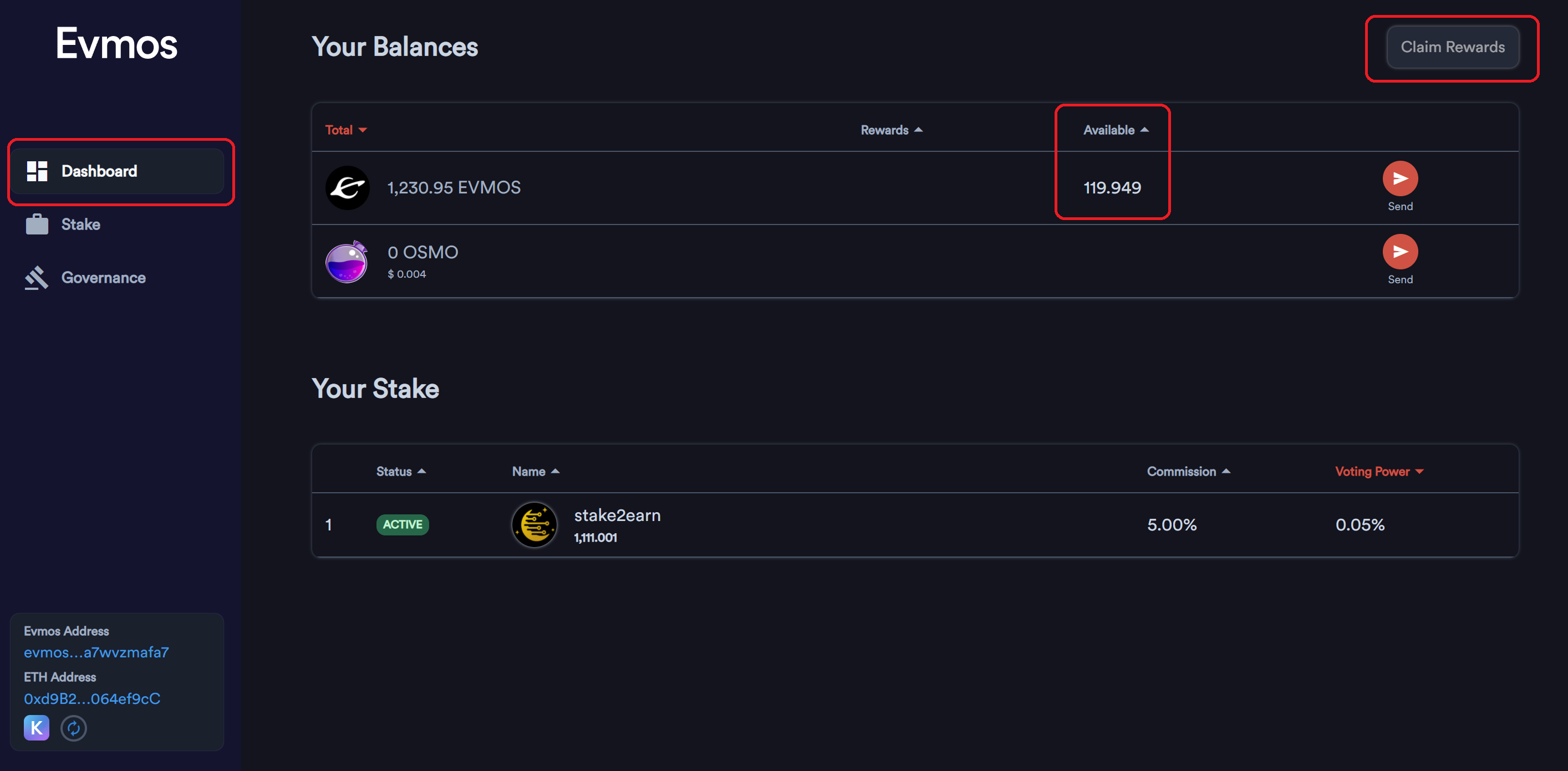 IV. The forth mission to claim the final 25% of the airdrop is not yet documented. Coming soon!
Congratulations for the 75% Evmos tokens claimed so far and we are excited to have you join us! 🌜